Investigating company director misconduct
I'm the Assistant Director of the Insolvency Service Investigation and Enforcement Services, and I have strategic responsibility for company director disqualification investigation. 
We've already reported 1,242 directors were banned last year, so I'd like to explain the process of director disqualification, while using some examples of directors who received substantial bans in 2018-19.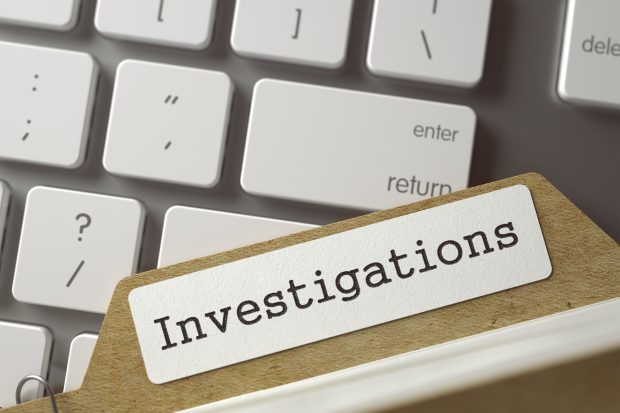 Being a responsible company director
You've decided you want to incorporate a limited company. You've picked the company's unique name and you've appointed yourself and maybe a colleague as directors. All the documents have been prepared and you know what records you need to keep. 
But before you register your company at Companies House, it's important to remember that giving yourself the title of 'director' is more than having something impressive on a business card.
Being a company director involves certain duties and responsibilities that continue until the moment you resign your position in the company.
Follow the rules
As a director of a limited company, you must follow the company's rules, shown in its articles of association, keep company records and report changes, file your accounts and your company tax return, pay corporation tax and tell shareholders if you might personally benefit from a transaction the company makes.
You can hire other people to manage some of these things day-to-day, such as an accountant or operations manager. But at the end of the day, you're still legally responsible for your company's records, accounts and performance – the buck stops with you and your fellow directors.
If you fail to meet your responsibilities as a director, you may be fined, disqualified or even prosecuted.
Disqualification proceedings
We may investigate you or your company if it's involved in insolvency proceedings or if there's been a complaint. If we determine that you have not followed your legal responsibilities, we'll write to you explaining your misconduct and that we are intending to start the disqualification process.